Location
Coventry Building Society (CBS) Arena
Just 40 minutes from Birmingham, the area is easy to access and CBS Arena has everything we need and more, over and above the fantastic spaces the event will inhabit, with easy parking, an on-site hotel and more nearby, on-site restaurants, one of the UK's largest casinos, bar and brasserie, coffee shop and bakery.
With 70% of the UK's population living within a 2-hour drive of CBS Arena, it has 1.6 million visitors a year – and we're very excited to be joining them!
How to find us

Situated in the heart of England, CBS Arena is within two hours drive of 75 percent of the population. It's around 800 yards from junction 3 of the M6, as well as being within easy reach of the M1 and M40 and it has its own train station called Coventry Arena. There are another three train stations within 8 miles, Birmingham International Airport is only a 20-minute drive away and London Euston is 55 minutes by train. There are 2,000 car parking spaces on site.
*Also check our FAQ's section for any doubt you might still have*
Tips to get there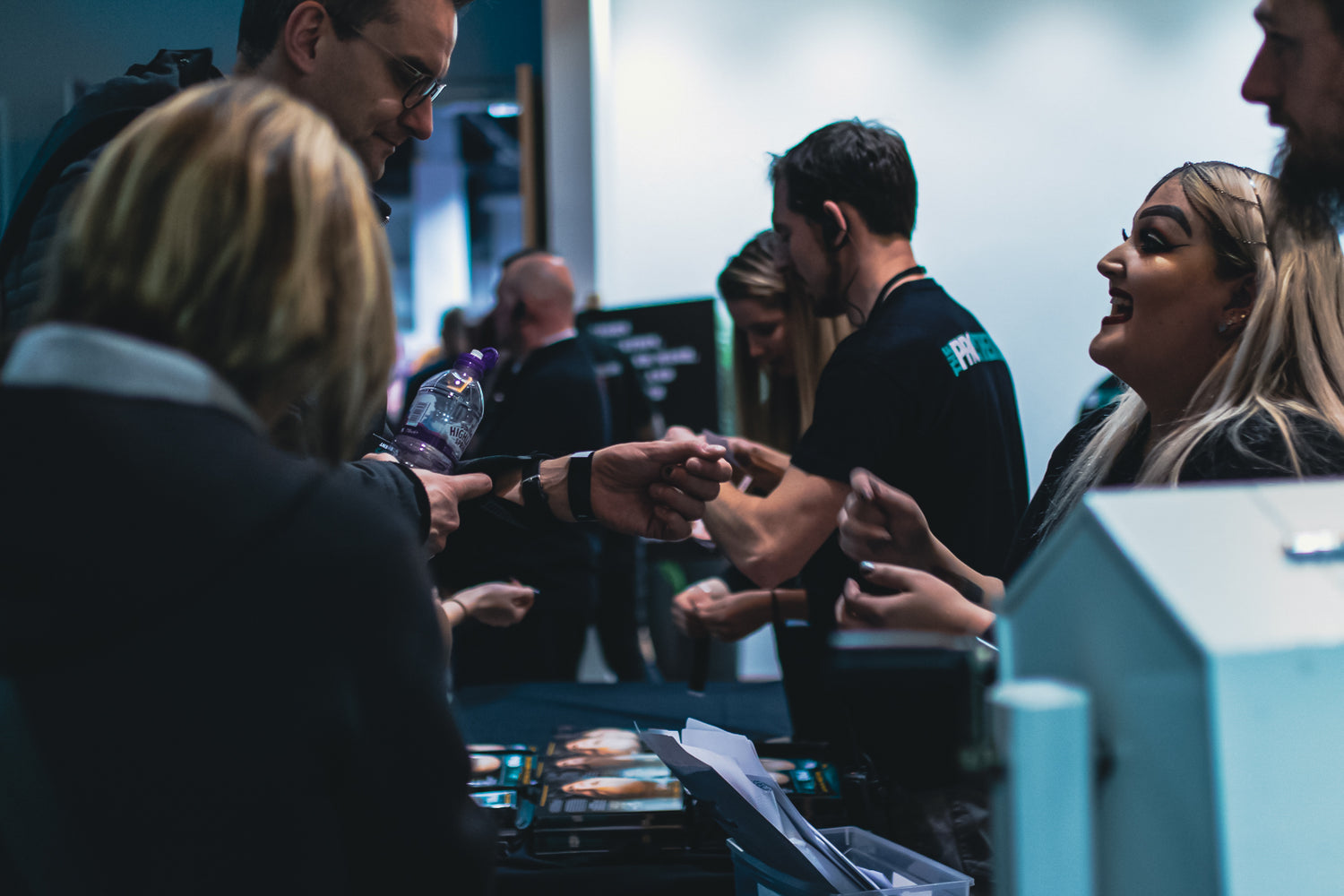 Access for Disabled Visitors
The entry route from the car parks is flat and takes you into the main Event entrance. To get from the Arena's South Entrance to the stages on the floor below, disabled visitors will have a lift available. Venue staff and stewards will be available to assist with this if required.